Get Spray-On Truck Bed Linings & More in San Jose
Whether you're a construction worker, outdoor enthusiast, or someone who needs a tough vehicle for heavy-duty projects around the house, vehicles in certain environments and situations can take a beating. And it's not just the truck bed that needs protection from rocks, lumber, tools, and whatever else you're hauling in your truck. Certain parts that make up the body of the truck also need protection from debris.
Ultimate Linings of San Jose offers tough protective coatings for the parts of your vehicle that need it the most. Our polyurethane coating is sprayed on to provide thorough coverage and protection from all of the elements that could scratch or dent your truck. From step bars to fenders to accessories that are carried in your truck, you can count on our team to offer long-lasting, durable protection for your vehicle.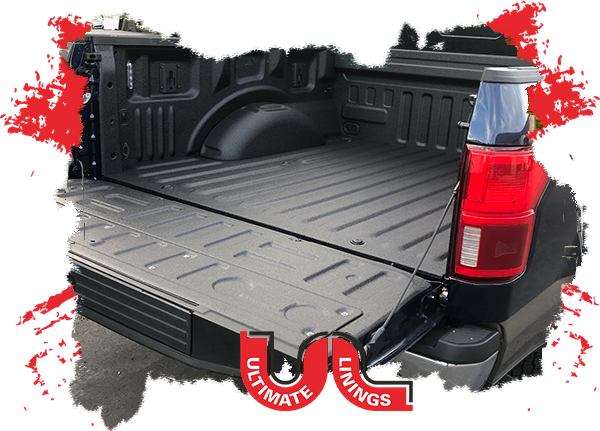 What Parts Can be Covered With a Polyurethane Coating?
Truck Beds
Bumpers
Fenders
Panels
Tailgate
Step Bars
Speaker Boxes
Utility Boxes
And More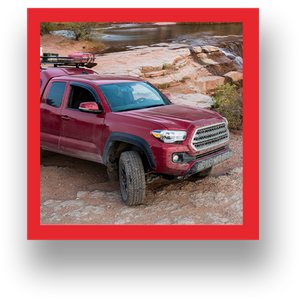 Polyurethane Coating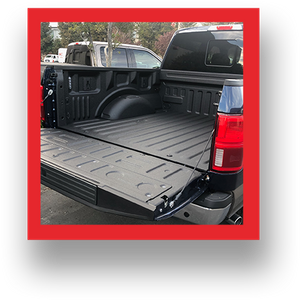 Spray-On Coverage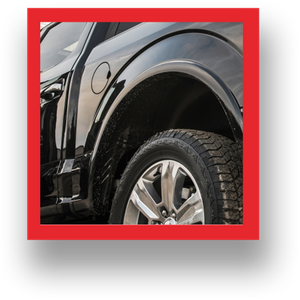 Tough-As-Nails Skin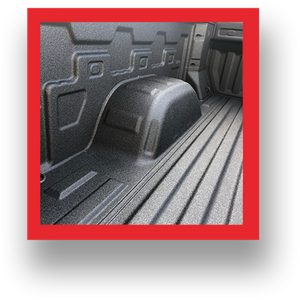 Protection For the Whole Truck
Ultimate Linings For the Toughest Lifestyles
If you need the strongest, most long-lasting protection for your truck, then you can't go wrong with a polyurethane coating from Ultimate Linings of San Jose. Our spray-on coating provides complete coverage that you can trust to get through even the toughest environments and projects. While the coating is most often used for bedliners and tailgates, the material can be used to coat just about any surface that can be damaged, scratched, dented, or dinged.
Our specialists can provide your truck with a quality protective coating that cures within 24 hours, allowing you to get back on the road or back to your project quickly. The clean spray-on liner provides a smooth, shiny finish that will keep your vehicle looking great. If you're hauling dirt, gravel, lumber, tools, or any other damaging material or object, protect your truck with the best.
Experience the Benefits of a Spray-On Coating
For the toughest coating that will keep your truck looking and performing its best, you need a spray-on poly coating.
Anti-Skid Permanent Abrasion-Resistant Protection

Won't Warp, Crack, or Peel

Environmentally Friendly, VOC-Free

Resistant to Chemicals, Gasoline, Paint, Saltwater, and More

Bonds to Steel, Aluminum, Wood, and More

Has Insulating and Soundproofing Qualities
Contact Our Team in San Jose For a Quote
Our specialists have more than 20 years of experience applying truck bed linings and coatings, and our customers are incredibly satisfied with the results. We take pride in following stringent standards that ensure a top-quality product and years of protection for your vehicle. Get in touch with us today to schedule your appointment.
Sign Up for Our Newsletter