Welcome to Ultimate Linings of San Jose
Truck Bed Linings and More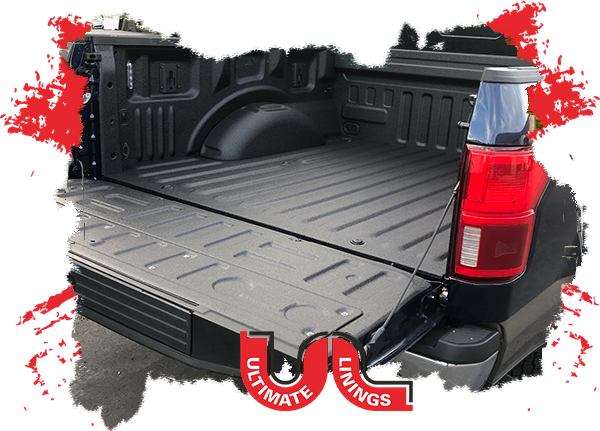 Welcome to Ultimate Linings of San Jose
Your vehicle deserves protection as tough as it is. Whether you're transporting a bunch of gravel or tackling back-country roads, our polyurethane truck bed coating provides a tough-as-nails skin that is one of the most durable in the industry. Get yours installed today.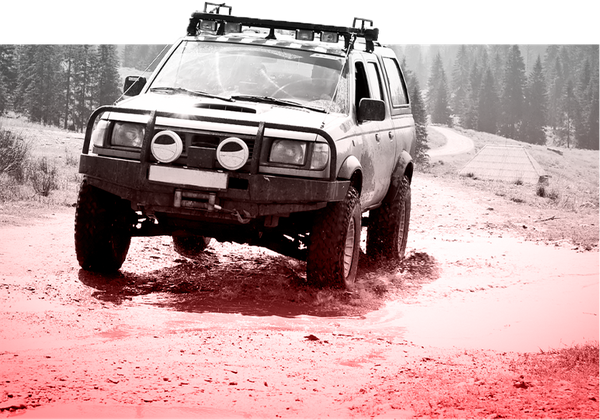 Adventure Awaits
Go ahead and toss your gear in the back. Choose the muddy road without a second thought. Our protective truck bed coatings stand up to long-term wear and tear so you can enjoy life on your terms. Leave behind concerns about paint scratches and tedious cleaning processes. Ultimate Linings of San Jose gives your vehicle the impenetrable protection it deserves.
Protection You Can Trust
We serve the San Francisco Bay Area, San Jose, Santa Clara, Morgan Hill, Gilroy and the South Counties. With our top-notch coatings and creative care, you're sure to enjoy results that last. Learn more today.
Sign Up for Our Newsletter