Protecting the bed of your truck is one of the most important aspects of truck maintenance. For this, you have two main options. You can either get a drop-in bedliner or a Line-X spray-on bedliner to maintain an optimal look for your truck bed. Most people find it difficult to distinguish between these two, and have trouble deciding which is the right choice for them.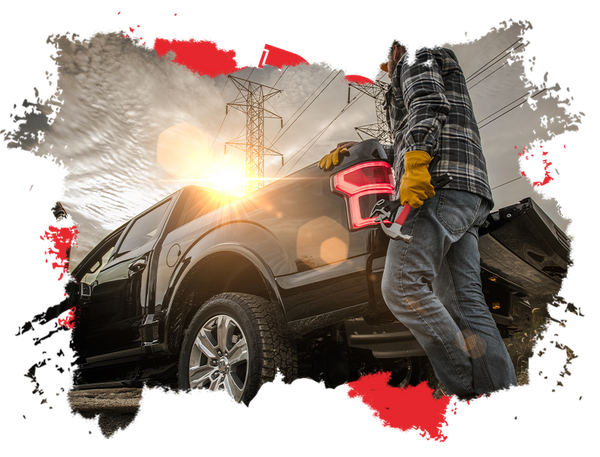 What are they?
When you're on a budget, a drop-in bedliner is often the go-to because it is cheaper. This is essentially a plastic sheet made from polyethylene composite material that is designed to model the contour of your truck bed. A spray-on bed liner, on the other hand, is a thick polyurethane or polyurea material that is sprayed onto the bed of your truck. LINE-X bedliners are sprayed by professional applicators and undergo a multipoint inspection to ensure prep, quality, and thickness are optimal for maximum utility and clean lines.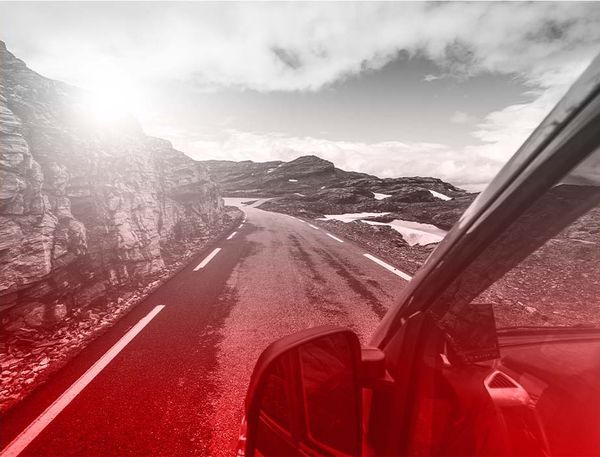 Aesthetics
Because they are a cheaper alternative to spray-on bedliners, drop-in liners don't offer much by way of aesthetics. They are not as customizable and don't offer the infinite color possibilities that you can get with a spray-on type. LINE-X Bedliners are tough and rugged, with a finish that can be customized to match your truck.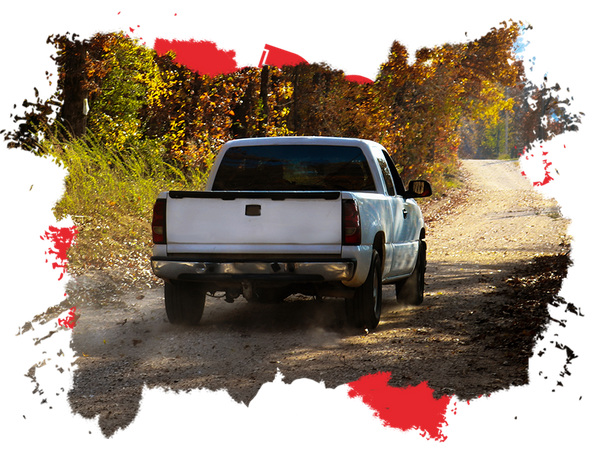 Impact And Abrasion Protection
While drop-in liners offer a buffer between your truck bed and rough cargo, seasoned truckers would admit that they don't offer the same level of protection as spray-on bed liners, as loose material can easily get trapped underneath the liner and still scuff the truck bed. Line-X Bedliners are multi-purpose and offer superior levels of tensile strength and resistance to tearing that gives you confidence when hauling heavy cargo.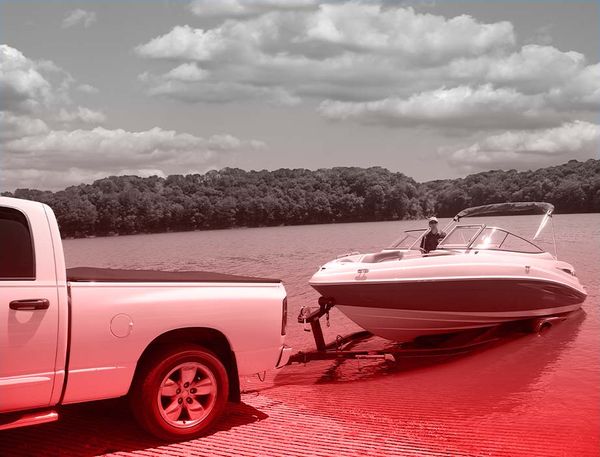 Repairable?
Drop-in liners cannot be repaired. The best you can do is remove them from your truck bed and remove small debris, sand, and moisture trapped under the liner. Spray-on bedliners can be repaired and renewed. Old and faded bedliners can be restored by giving them a new finish.
Your choice
When given the choice between a low-budget product that only works for now and is prone to potential scuffs and water damage, and a more permanent solution that can be easily renewed in the future, most people will opt for the more permanent solution that will effectively protect you from rust and damage. If you agree, or if you have questions, contact Line-X today!, Our trained professionals at Line-X of San Jose are here to help you with any inquiries about bedliner for spray in products in San Jose and surrounding cities.
Sign Up for Our Newsletter